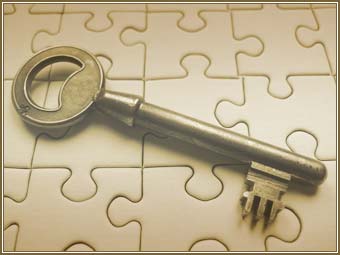 Acquisitions and divestitures are key strategies to achieve long term corporate growth and profitability objectives. The vitality and fit of a prospective acquisition to a client's growth objectives must be carried out from an objective (not emotional) perspective to determine:
Market projection, growth potential and compatibility with acquiring organization's business plan of the prospect
Validation of balance sheet assets
Accuracy of reserve accounts, liabilities and risk management processes utilized in establishing those accounts
Assessment of warranty, liquidated damages, employee benefit and other long term obligations
Strength and accuracy of cash flow projections from current operations
Due Diligence surveys of ongoing projects and/or contracts
5RMK offers transaction experience that includes the principal lead responsibility for the valuation, due diligence and contract negotiations for nine acquisitions and ten divestitures with transaction value totaling in excess of $1-billion. Acquisition services include development of board ready acquisition plan and strategy; identification of and initial contact with target candidates, decision milestone criteria during process; real-time integrated valuation models; organization and direction of due diligence; contract negotiations; development and implementation of day-one integration plan; negotiations of closing date balance sheet; and management of post-closing matters. Divestiture services include advice to executive management on strategies to divest businesses; valuation of business; organization and direction of divestiture process, identification of and initial contact with potential buyers, preparation of business for presentation to buyers; contract negotiation; and management post-closing matters.
5RMK Management Acquisition Experience:
Principal lead on nine acquisitions, including roll-up of six acquired companies into publicly-traded initial public offering
Principal lead on sale of ten businesses
Acquisition of transportation engineering form for Morrison-Knudsen
Acquisition of contract mine operator for Morrison-Knudsen
Advice on acquisition of Westinghouse GESCO business by Morrison-Knudsen
Sale of Electro-Mechanical Division by Washington Group International
Sale of Las Vegas-based aggregate and ready-mix operation by Morrison Knudsen
Negotiation of credit facility for initial public offering
Raytheon Engineers and Constructors by Washington Group International (Due diligence)
Perrini Corporation by Washington Group International (Due diligence)